About Me
Linda Jones,
LMT, CPMT, CEIM, CIMP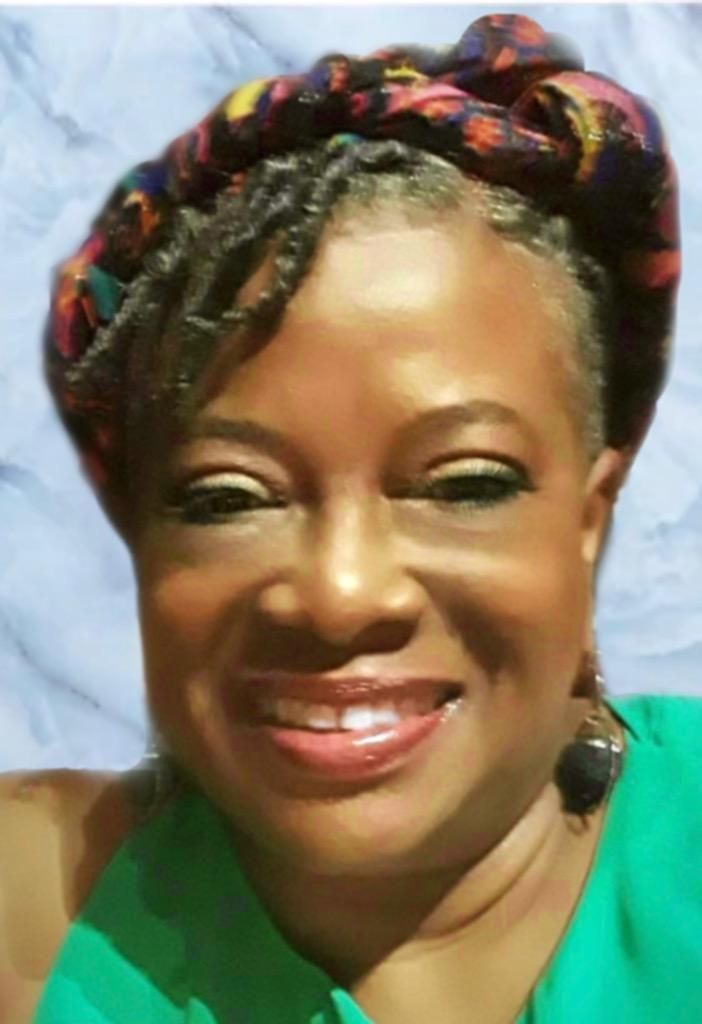 Graduate of
Florida College of Natural Health's Massage Therapy program
The LiddleKidz Foundation's Certified Pediatric Massage Therapy certification
Infant Massage USA Certified Educator of Infant Massage certification
Dr Deanine Picciano's Integrative Pregnancy Massage Therapy certification
Teresa Matthews' State Sports Team Training course.
I assist my clients in designing a wellness program that benefits by reducing stress and tension.
The modalities I incorporate in my services encourage a connection with the body's natural healing abilities uniting body, mind, and spirit to a desired health goal; through the art of healing bodywork and massage therapy. I help strengthen the immune system, prevent sports injuries by helping to increase athletic performance, and increase blood circulation and lymph flow by combining modalities in a therapeutic massage. .
I am a member of American Massage Therapy Association, The LiddleKidz Foundation, and local Massage Organization Sports Teams.
407-591-9562
LJBodyworks@gmail.com
MA63402