"Health is the greatest possession. Contentment is the greatest treasure. Confidence is the greatest friend. Non-being is the greatest joy." – Lao Tzu
Welcome! Regardless of the reason for seeking a massage (stress relief, pain management, or luxurious pampering) bodywork and massage therapy are powerful tools that will benefit your healthcare routine.
Linda Jones, LMT, CPMT, CEIM, CIPM
(License Massage Therapist, Certified Pediatric Massage Therapist, Certified Educator of Infant Massage, Certified Integrative Pregnancy Massage Therapist)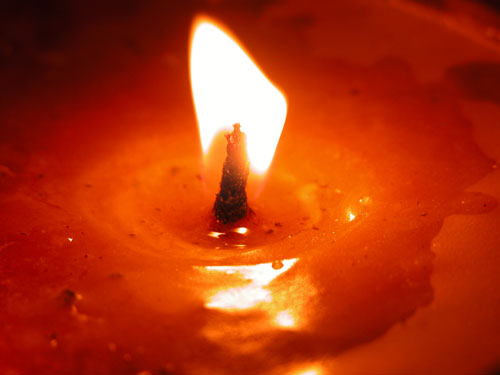 I assist my clients in designing a wellness program that benefits by reducing stress and tension.
I provide a compassionate and nurturing touch that builds unity in mind, body, and spirit. I help strengthen the immune system, prevent sports injuries by helping to increase athletic performance, and increase blood circulation and lymph flow by combining modalities in a therapeutic massage.
I am a graduate of Florida College of Natural Health's Massage Therapy program, a certified therapist through LiddleKidz Foundation's Certified Pediatric Massage Therapy course, Infant Massage USA Certified Educator of Infant Massage course, Dr Deanine Picciano's Integrative Pregnancy Massage Therapy course and Teresa Matthews's State Sports Team Training course.
I am a member of American Massage Therapy Association, Florida State Massage Therapy Association, and of local Massage Therapy Sports Teams.

Thanks for visiting, and have a great day.
407-591-9562
LJBodyworks@gmail.com
Provides Moble Massage Services with a nurturing touch
MA# 63402